Why Should You Choose Magento For Your eCommerce Store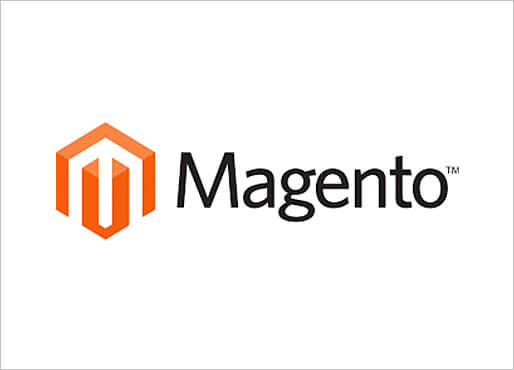 Magento is a very powerful platform when it comes to eCommerce, but it helps to understand a little more about it before you dive right in. Below you will find the top benefits of using Magento for eCommerce sites!
SEO Friendly
Magento is search engine friendly, allows custom URLs and it also has plenty of room for meta description as well. This includes custom CMS, categories and product pages so there are plenty optimization options available so you can rank in the search engines for specific search queries.
Localised Support
Another great thing about the Magento platform is that it is great at dealing with multiple currencies. You can get support for accented characters and you also get a list of features as well so this is very beneficial when you are trying to start up a shop online.
Shop Features
Many website providers don't cater their services to meet the needs of eCommerce users. With Magento however you get a huge range of shop related features and extensions to help you customize your eCommerce store.   You also set-up multi-domain so you can manage multiple storefronts while using the same backend to manage your product sales.
Customisation
With Magento, you get full creative control over your site. You can control the theme and layout of your site since Magento Community is an open source platform with a huge selection of extensions you can add to help with accounting, shipping, ect..
Training
Plenty of Youtube videos and developers that can help you support your store.  Magento has a huge directory to help you find developers anywhere in the world, so if you want to work with a true professional, it is now easier than ever.