Starting With a Smaller Paid Search Budget? No Worries!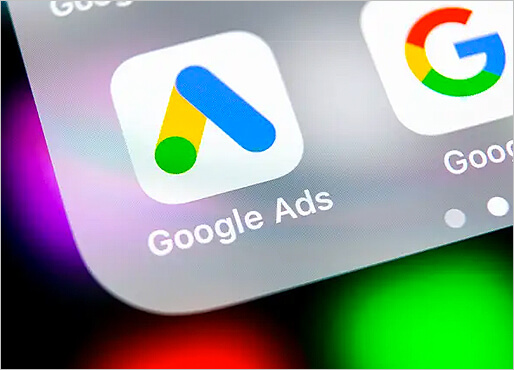 It is challenging to get maximum results on a smaller budget, but it is possible. Read this article for tips on how to optimize budgets for your paid search campaigns.
For many advertisers, getting maximum results with a small paid search budget is challenging.
There is a way! Planning ahead and focusing on your goals will help you make the most of it.
Check out these tips for getting started or optimizing your paid search budget
Set the Base for Your Account
When you have a smaller budget, setting realistic expectations for the account size and scope can help you to remain focused.
Make sure you know how much you can afford every day.
Google Ads and other channels may exceed our daily budgets from time to time in order to obtain maximum results. In any month, however, the total should not exceed the Daily x The Number of Days in a Month.
We can now prioritize our goals by knowing our daily budget.
Prioritize Your Goals & Objectives for Your Paid Search Campaign
There are usually several objectives per account for advertisers. Small budgets limit how many campaigns you can run and how many goals you can achieve.
Among the common goals are:
Brand awareness
Product and brand consideration
Leads
Sales
Repeat sales
Several features can help you allocate your budget to where it is needed most using a laser-focused approach.
Geotargeting 
A small ad budget can be successfully managed with geotargeting, which plays an important role in your marketing strategy.
Focusing on only the essential target locations is an effective way to maximize a limited budget. Where should your attention be directed? States, cities, ZIP codes, or a combination?
A smaller geographical area will result in less traffic, so balance relevance and budget.
If you do not do business in a specific location, consider adding negative locations.
It is important to note that your campaign will only receive traffic from the settings you have chosen. You may need to loosen up/announce the settings if you don't receive enough traffic.
Take Advantage of Ad Scheduling 
By planning when to run ads, you can control the budget by only running ads at certain times and on certain days.
You may want to set your ads to run only when your business is open, if you are open during specific hours.
Even if you sell online, you are always open, but it may be a good idea to review your reports to determine whether the ROI decreases at certain times during the day.
Reporting may reveal that campaigns perform better during certain hours of the day, so remove targeting for those areas, or use a location bid modifier to reduce ad serving at those times.
Utilize Match Types
Budgets can be controlled with match types, especially if funds are limited.
You should learn about how each match type triggers ads.
To maximize your match type balance, combine ad scheduling and geotargeting.
Budget-constrained situations require you to get creative to maximize your budget.
Below are a few tips to help you.
Consider Call-Only Campaigns
Businesses with lower budgets may also struggle to create landing pages and test different versions.
If you want to focus on phone calls and their importance, think about a call-only campaign.
Display Network May Be Ideal 
Utilize remarketing to reach out to several different target audiences in your target market by using your website visitors.
Go After Longer Tail Keywords
Keywords with high search volume and general CPC can be very expensive. For effective ranking on a limited budget, choose unique and long-tail keywords.
Using your analytics account, look for organic searches leading to your website, Google autocomplete options, and tools such as Google's Keyword Planner to identify your most effective long-tail keywords.
Use Ad Extensions
In addition to attracting attention, ad extensions can provide additional information not included in the ad body copy.
These ad extension details could include:
Local address
Sitelinks
Call-outs
Phone number
Structured snippets
Customer reviews
Images
Additionally, Google provides dynamic ad extensions, which are created automatically and show details from your website, in addition to your main ad text.
Add Negative Keywords
Negative keywords are also crucial for controlling budgets, just like match types.
Brainstorm keyword concepts that might cause ads to trigger erroneously and generate negative keywords
Analyze query reports to find inaccurate searches that led to clicks
Develop lists and apply them
Repeat as needed
Regularly update campaign keywords if they are broad match or phrase match types.