How Google Can Help Verify Sources in Search Results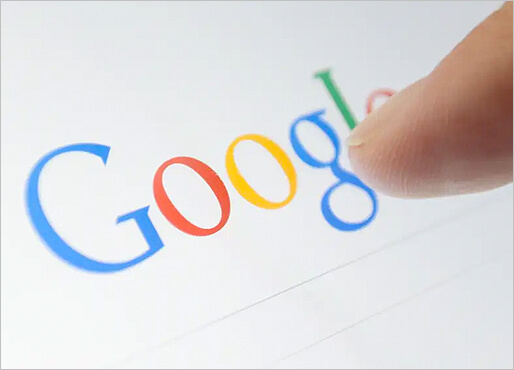 To determine if a source is credible, Google is adding context to search results about domains.
Updates to Google Search will make it easier for you to determine whether a link in search results is coming from a credible source.
During Google's annual SearchOn event, the company announced new ways to contextualize the information people find online.
Google is also rolling out new information literacy features based on industry research and best practices.
Find out what Google is doing to add context to search results, as well as the implications for your website and for the search experience.
Google is Expanding 'About This Result' Cards
The recent introduction of 'about this result' cards is being expanded to give users more information about the sources and topics of search results.
You can bring up an 'about this result' card by tapping the three dots on any search result.
A beta test of these cards was conducted in February 2021 to provide basic information about domains to searchers.
At launch, the cards contained the following information:
Domain description
Security status of the domain
Complete URL of the search result
Accessed through organic or paid search
Updated in July 2021, the cards now contain information about the reasons why a particular search result is ranked so high.
By using cards titled "about this result," Google has previously answered the "who" and the "why?" of a particular page, now Google is answering the "what?" as well.
In other words, what exactly is this topic about?
A new "About the topic" section displays news coverage or other sources of information about the same topic.
These cards are also getting additional information about their sources.
In addition to the Wikipedia description, the 'about this result' card shows what the website says about itself (when this information is available).
Furthermore, you can view information on a site from the 'about this result' card.
It can be helpful to read what other users have written on the web about a site before making your own assessment.
More Information Regarding Swiftly Changing Events
With Google's new search results, you can see more context about events that are in rapid transition.
A Google alert will appear when events are evolving so rapidly that it might be difficult to distinguish fact from fiction.
There is a noticeable change in these results.
"Oftentimes it takes time for results to appear from reliable sources if this topic is new." 
Using this notice, searchers are reminded to make sure they're checking the information thoroughly before they proceed.