10 Timeless Instagram Marketing Recommendations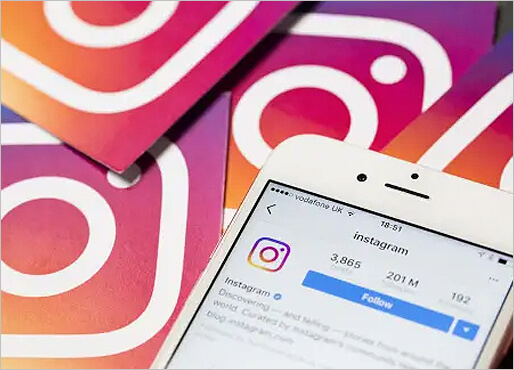 1. Make your captions more readable with line breaks.
2. Use a tool like Sprout Social to determine when your audience is most active when scheduling posts.
If this is not an option, you can utilize Instagram Insights if you make your account a business account.
You can also manually look at which photos received the most likes on which days and post accordingly.
3. Where possible, blur the background of a photo so the audience focuses on the art piece.
4. Partake in weekly community building –
Like relevant accounts (i.e. other artists, other Lincoln-related pages, etc.).
Like or comment on other relevant photos and videos.
We recommend spending 20 minutes or so per week on this to try and drive organic engagement.
5. If your profile is not a business profile yet, we recommend making it one. This allows for a wider organic reach.
6. For your bio, put a few relevant hashtags (i.e. #art #fineart #artists, etc.).
7. Use trending hashtags in your post (between 10-20 for all posts).
Search in Instagram for relevant tags – For example, type certain keywords into the search bar like #artist and see what other tags come up that have a decent amount of posts.
When you post these into your Instagram post, either put them as the first comment or use the "dot method". See below for example:
8. Use emojis to add some fun, eye-catching visuals in your bio and post copy. I would also add lines to your bio so it is easier to read for users. For example:
9. Utilize Instagram stories whenever possible, especially during any events or even when you are creating another art piece. Live video is becoming more and more popular.
10. Follow your favorite hashtags so that posts with these hashtags start to appear in your newsfeed, which then allows you to like and comment on the photos and build your community more easily.