What You Should Be Focusing For On SEO in 2019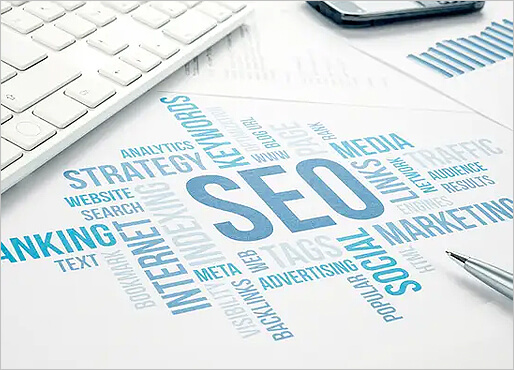 With Google constantly coming up with new features and factors that play into organic rankings, it is only normal for SEOs to wonder what they should focus on for the remainder of 2019.
Below is a brief list of some of the most important items when it comes to SEO and making sure your website is ranking for the right keywords:
1.On-SERP SEO
You may know this from searches you have done on your own. Over the recent years, Google has started providing answers within the actual search results pages so that the user doesn't even have to click to a website. There are a few ways in which you can try to overcome this obstacle. If you are a local storefront business, then work on making sure your GMB page is completely optimized. Try out different forms of rich content, such as videos. Utilize accelerated mobile pages. Target answer boxes. Talk to your digital marketing company and have them work on your Google Ads and SEO campaigns so that they are working with each other to generate results.
2. Unique Informative Content
We all know that good content is a crucial ranking factor for Google and other search engines. Make sure your website contains only original content that provides value to your readers. Solve a problem or answer a question. Content should be informative, educational, and interesting .
3. Get Technical
Technical aspects of your website have a very big influence on SEO. Factors such as user experience, website loading speed, SSL certifications, and more play a role in your website's keyword rankings. Your website must be mobile-friendly, void of duplicate content, have enhanced security and an optimized URL structure.
4. Voice Search
Voice Search is a new factor that has recently grown tremendously with the advancements of smartphones and tablets. However, we haven't yet received any type of reporting or study from Google on the effect it has on search. In this case, do not overstress about Voice Search. There are many other areas, like your technical foundation and content marketing, that should be focused on first.
SEO is going to continue to evolve each year with new ways to maximize your organic rankings. At this point, you may even want to try a new technique. 2019 is expected to be a huge year for organic growth. Keep an eye out for new updates and news that will be sure to come our way in 2019.
Click Elements provides proven and effective Search Engine Optimization services. Contact us today for more information.