The New Google AdWords Interface is Rolling Out – What Does This Mean for You?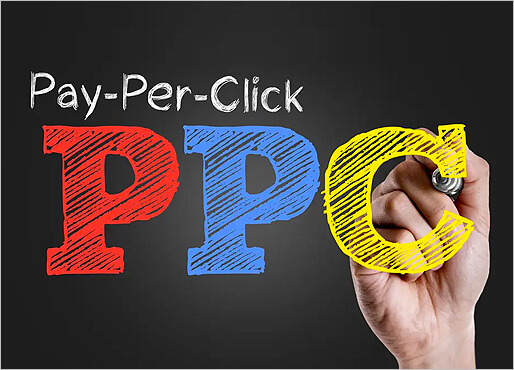 The New Google AdWords Interface has already rolled out and advertisers can now utilize its multiple new features, some hidden and some apparent. If you want to know how these features are going to impact the profitability and efficiency of your network, we have got all your answers. Continue reading this in-depth guide on the features of  the new and improved Google AdWords Interface and the effect they pose to your campaign!
Promotion Extensions
You can find the new Promotion extension in the  "Ads & Extensions" tab in the new interface.
With the extension, you can make a particular sale prominent on your website. Since it will be highlighted, it will grab the maximum attention of the users. This extension is created for the purpose of saving the valuable time and characters of advertisers. Thus, by using this extension, you will get enhanced convenience and functionality.
Audiences page
Another amazing feature of the new Google AdWords Interface is the emergence of a specialized Audiences page. It offers a convenient way for advertisers to manage audience targeting seamlessly at a single place. Furthermore, it also allows easy optimization of audience targeting.
Powerful Reports
This new AdWords Interface allows its users to get their hands on powerful reports. With these reports, advertisers will be able to analyze their various PPC campaigns in a much easier way. Furthermore, device bid adjustments can be optimized and managed more effectively as it displays key insights such as the breakdown of cost and clicks along with conversions on different devices.
Apart from the above mentioned features, it also displays useful information in heatmaps and bar graph forms. These graphics will make it easier to know about the performance of your ads on different hours and days. The results from these insights will enable you to schedule your campaigns more effectively so that they could reap the maximum benefits.
New & Improved Targeting Options
With new AdWords Interface, you will get new and improved targeting options. In the earlier interface, gender and age-based targeting options were available but now there are two new targeting options introduced: parental status and household income. With the availability of these features, advertisers will be able to derive precise targeting and maximize their earnings.
Apart from the features discussed above, which are already there for advertisers to use, there are numerous other features in the pipeline, which will be introduced soon. Some of these features include improved landing page performance, Google attribution, and custom in-market audiences. These features are surely going to enhance the performance of the ad campaigns.
Note: Some of the features from the old interface such as price extensions and Google Adwords remarketing audiences haven't found a place yet in the new interface. This is only a minor drawback of the new interface.