Google Shopping Ads Optimizing Tips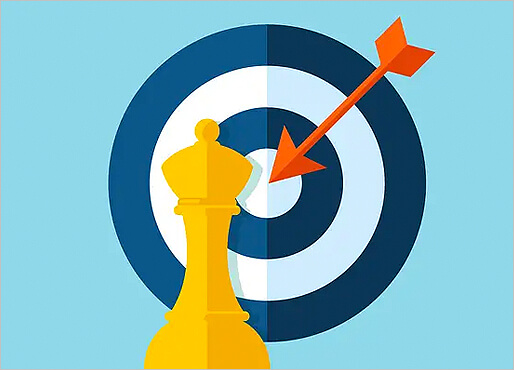 In the current world of business, marketing has reached a whole new level. There are so many ways to sell your product including the advent of digital marketing. Business organizations have been using Search Engine Optimization (SEO) and Pay-Per-Click (PPC) to get the best of their online marketing strategies. SEO and PPC have become important parts of strategies, where organizations have started using digital marketing experts to filter out targeted traffic to segment them on their last interest of product or services.
Google Shopping Ads
Google is not only a huge collection of information and links, but has been helping users in multiple other fields. With so many people turning towards online shopping, Google has used its shopping ads to generate profit not only for itself but users who have well-established websites. Incorporating Google feeds into your website can not only generate more product specific traffic but is a good return on investment as well.
How Google Shopping Ads Work?
Google calls these placements Product Listing Ads (PLA) because they aren't simply text ads; they consist of an image of the product you want to sell, a title, price, brand name and a brief description about the product.
You start by sending Google the data (feed) about your product through the Google Merchant Center and create a shopping campaign in AdWords. Google will then use your campaign to create ads and share them around the web where there is a chance of new potential customers.
Tips to Optimize Google Shopping Ads
Tactics
Use targeted keywords that can directly relate to your product. Incorporate these keywords into your data feed. For example, add keywords into the title and description. You can use the brand name, color, size or a specific material name used to make your product.
Negative Keywords
Eliminate keywords that are not related to your products. For example, let's say that you sell a product specifically for women so you can add [-mens] and [-childrens]. You can apply this step at the campaign level.
Update Google Daily
Send data feed to Google on a daily basis. This will ensure that your information remains accurate and up to date. This is also beneficial for searchers as they will see the same information on the ad and your website. It increases credibility.
Use Relevant Images
Make sure that the image you provide is similar to your product and actually stands out among other ads. This gives you boost within the tough marketing competition.
Ratings and Reviews
Google often shows a star rating below the product title in the shopping ad. This way, searchers can rate your product and will make it stand out for new and potential customers. Make sure to use one of Google's Seller Rating sources.
Create a Larger Feed
Google will pick your products more efficiently to showcase if your feed has plenty of products. Smaller feeds will still show but the impact will not be as good as that of a larger feed. If you don't have many products, then it is recommended to start with a single ad group.
The improvement in technology has provided us with efficient tools to enhance our marketing, and Google Shopping Ads is one such tool.