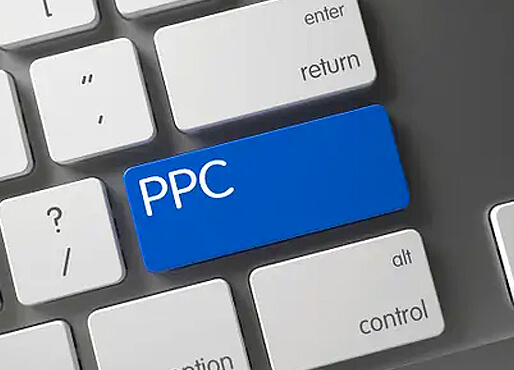 At Click Elements, our team of South Florida PPC specialists focus on planning, strategizing, and creating effective PPC campaigns that deliver qualified traffic, sales, or leads to your website with unique and engaging ads. While Search Engine Optimization is about playing the long game, paid search advertising can provide immediate results and a great ROI. Our PPC specialists in South Florida utilize the latest tools, strategies, and techniques to create profitable paid search campaigns for our clients across a variety of industries.
PPC Marketing in South Florida
Click Elements is a Google Partners PPC marketing agency in South Florida that is comprised of an experienced team of paid search and SEO specialists as well as talented web designers and developers. We've created profitable paid search campaigns for our clients in South Florida and throughout the United States. With years of experience researching keywords, analyzing competitors, drafting engaging ad-copy, and optimizing conversion rates, Click Elements is the South Florida PPC agency you can rely on for measurable results.
We are focused on providing the results that our clients are looking for and we are continually testing new strategies, ideas, content, and ad-copy so we can be as effective as possible when targeting your ideal audience. Transparency is important to us and we make sure that our clients can measure the progress of their campaigns by providing detailed reporting that tracks impressions, clicks, leads, ROI, and more. We focus on creating and customizing the ideal campaign for your business based on your budget and specific goals.
Click Elements is dedicated to making sure our clients are fully informed of the setup and management process. We want our clients to be fully aware of how their money is being utilized. Our clients are able to track every single detail about their PPC campaigns and we are just a phone call or email away if you have any questions.
South Florida PPC Specialists
Having a relevant presence on the internet is extremely important for all kinds of businesses in today's fast-paced, information-driven world. Paid search and pay-per-click campaigns can provide proven and immediate results that can not only increase your sales and leads but also expand brand awareness. There is no better way to get your website in front of your target audience in a short time than paid search and PPC.
Our South Florida PPC specialists utilize their years of experience working on a variety of paid search campaigns to create effective new campaigns based on everything we've learned in the past. Click Elements works with small and medium-sized businesses to national corporations. Whether you are a national eCommerce company with products to sell or a local service-based business that is looking for more leads, Click Elements has the unique combination of experience, skills, tools, and dedication to get the results you desire.
Contact Us Today For A Consultation
Whether you are starting from scratch or have a current paid search campaign that's not performing well, our team can help you to get to where you want to be. Contact us today and speak with our South Florida PPC experts today for a consultation.