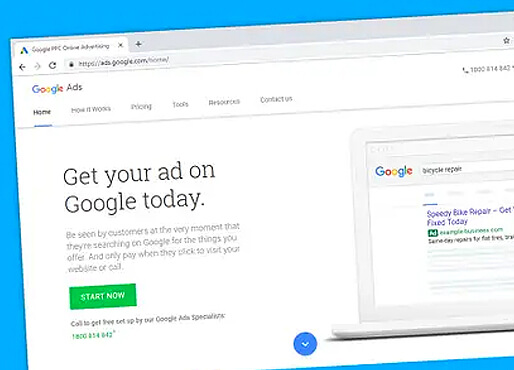 One of the major benefits of pay-per-click marketing is that you control your budget in real-time. If you want to increase your budget, we can do so in seconds – same with decreasing or even pausing campaigns that are not performing.
Experienced Pembroke Pines PPC Marketing
With over 20 years of experience in handling a wide range of Google Ads and other search engine paid campaigns, Click Elements is one of the leading pay-per-click marketing agencies in Pembroke Pines
Having worked with various industries of all sizes, we have a proven track record of successful PPC results that have earned our clients increases in success in terms of growth and revenue.
At Click Elements, transparency is a significant one of our core values. This is why we have the ability to measure crucial metrics to share with our clients to ensure they see the positive progress from their Google Ads campaigns. Some of these metrics include:
What ads are performing the best
How many clicks we are receiving to the website
How many form fills are filled out
How many phone calls are made
The keywords or phrases people are searching and our ads are appearing for (this allows us to add any irrelevant keywords to the negative keyword list and any relevant keywords to our keyword list)
And, much, much more.
We Specialize In Google Ads Advertising
There is no doubt that today's world is becoming more and more digital by the day. Google Ads advertising is one way that doesn't seem to be going away anytime soon. The objective is to get your website at the top of page one in search engines to entice quality, targeted users to click to the website and take action.
We do not discriminate against any type of business – small or large, national or international, local or regional, eCommerce or service-based – we have experience in servicing all types of organizations with PPC marketing.
Whether your objective is for users to make a reservation, reserve a physical appointment, sign up for a demo, call your business, fill out a lead form, or purchase a product, Click Elements can help you maximize your growth and business success.
Reach Out to Our Pembroke Pines PPC Marketing Experts Today
Contact us and speak with our team of Pembroke Pines PPC marketing specialists today for a consultation.