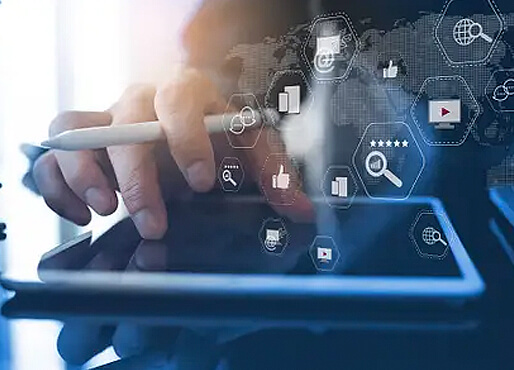 Using pay-per-click (PPC) advertising is a great way to drive quality traffic to your website.
In addition to driving quality traffic to your website, PPC advertising also allows you to control your own daily budget and quickly set up a budget that meets your needs.
With over 20 years of experience managing PPC campaigns, Click Elements has worked with businesses of all sizes across a wide range of industries.
Experienced PPC Marketing in Palm Beach
Google Ads provides us real-time insights on what is working and what is not working. We can pause ads, adjust bids, try new ad campaigns, and so forth if we see something not working properly.
Using the most up-to-date software and tools, our team of PPC specialists is ready to use results-driven techniques to grow your business as quickly as possible.
As a Google Partners Agency, Click Elements has the ability to work with Google Reps to optimize your campaigns even more as new features roll out. Our goal is to be proactive and stay ahead of the competition so that your business grows to new levels of success.
Contact Click Elements for a Free Consultation Today
In addition to handling all aspects of your campaign setup and management, our Palm Beach PPC specialists also provide complete transparency during the entire time you work with us.
This means we refuse to just spend your money if something is not working. We will notify you when a campaign is not generating results and create a new strategy to drive quality leads to your site.
For more information on our Palm Beach PPC marketing services, contact us today.