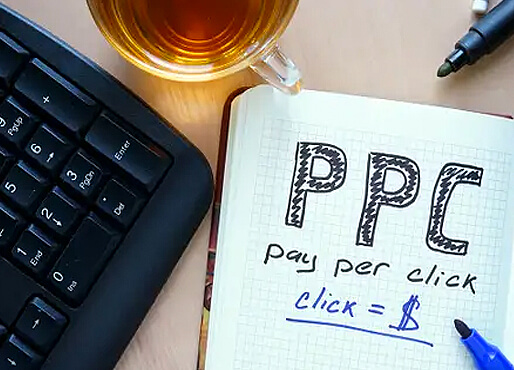 One of the most effective ways to drive quality online traffic to your website is through pay-per-click advertising (PPC). In addition to being able to drive quality traffic to your website, PPC allows companies to quickly drive this traffic with a quick setup process and the ability to control their own daily budgets.
Experienced PPC Marketing in Florida
At Click Elements, we have over 20 years of creating and managing effective PPC campaigns for companies of all sizes in all different industries.
One of the major reasons why PPC is such an effective form of digital marketing is because of the ability to measure results through real data. We can see important metrics that show what is working and what is not working such as what keywords people are searching and clicking on; what ads are converting; and, what ads are actually leading to an action being taken place on the website from users.
We utilize a variety of platforms to run ads on depending on the ultimate objectives for the client such as Google Ads, Bing Ads, social media platforms, YouTube, AdRoll, and more.
We Specialize in Google Ads Advertising
Our team of PPC experts is skilled in creating campaigns that convert and lead to real results. We are a Google Partners Agency that uses the most up-to-date techniques and tools to help drive conversions for our clients.
Nowadays, it is essential for companies to have an online presence. People are turning to the internet to search for products and services that they need in real-time. This is why PPC is so successful because we are targeting users who are looking for specific products and services at that exact time.
In addition to handling all aspects of your campaign setup and management, we also believe in full transparency during the entire time you work with our team of PPC specialists. This means we will advise on when we can lower or increase the budget to maximize our results even more.
Contact Our Florida PPC Specialists For A Consultation
Whether you are looking to have users make a purchase, make a reservation, schedule a demo, fill out a contact form, sign up for a newsletter, make a phone call, or physically visit your place of business, Click Elements can help. Even if you have PPC campaigns already set up but are looking to expand your strategy and capture more business, we can perform a free SEO audit and provide recommendations on how to increase your leads or sales.
For more information on our Florida pay-per-click marketing services, please contact us today.