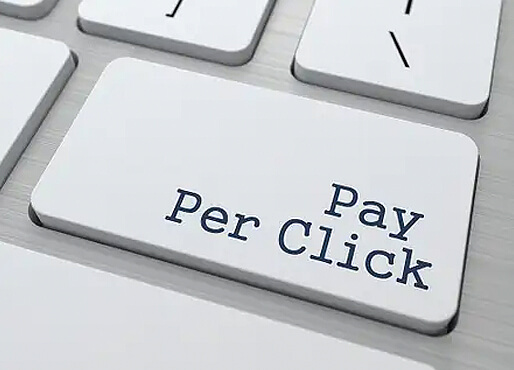 Pay-per-click (PPC) advertising is one of the most effective methods of driving quality traffic to your website.
In addition to driving quality traffic to your website, PPC advertising also allows you to control your own daily budget and quickly set up a budget that meets your needs.
Click Elements has over 20 years of results-driven experience with effective and successful PPC campaigns for businesses of every size across a wide range of industries.
Effective PPC Marketing in Coral Springs
A major reason why PPC is so successful is that it can be measured with real data, and thus it is one of the most effective forms of digital marketing.
Important metrics, such as what keywords people search and click on, what advertisements convert, and which ads actually lead to a website action from users, help us determine what is working and what isn't, how ads are performing, and more. This allows us to adjust campaigns accordingly to drive real results for your business.
For our clients, we utilize a variety of platforms including Google Ads, Bing Ads, Facebook, YouTube, AdRoll, and more depending on the ultimate objectives for the respective organization.
PPC experts at our company can create effective campaigns that deliver real results. We are a Google Partners Agency that applies the latest tools and techniques to help our clients increase conversions.
Why Pay Per Click Marketing Is Important
Today, it is crucial for businesses to have a presence on the web.
Why? In real-time, people are using the internet to find the products and services they need.
Our success with PPC marketing is due to the fact we are targeting customers at the right time as they are searching for specific products and services.
Our team of PPC specialists is always committed to transparency throughout the entire paid advertising campaign management process. To maximize the results of our marketing campaigns, we will advise on when to lower or increase budgets.
Contact Us Today For A Consultation
Click Elements can help you generate sales, reservations, demos, contact forms, signups for newsletters, phone calls, and more.
Contact us and speak with our Coral Springs PPC marketing specialists today for a free consultation and to request more information.