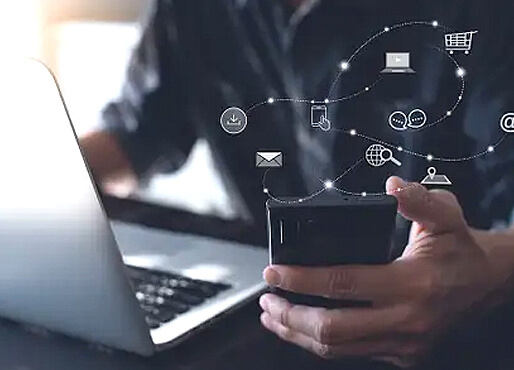 With businesses opening up and things returning to normal, business owners are looking to attract quality traffic that will possibly become leads or sales.
PPC marketing is among the fastest, most effective, and most targeted ways to achieve this goal – whether you're using Google Ads, Bing Ads, Yahoo Ads, Display Ads, Shopping Ads, etc.
Experienced Broward PPC Marketing Agency
Pay-per-click marketing has the advantage of allowing you to control your budget in real-time. Increasing or decreasing the budget for a campaign is as easy as clicking a button – same goes for pausing or even stopping a campaign that is underperforming.
The good news with Google Ads advertising is that you only pay for clicks. Whenever a campaign is failing, we pause it and re-evaluate our goals.
Google Ads advertising has another benefit in that it is very simple to set up.
We only need access to your Ads Manager account (or we can do this for you), and then we create and optimize multiple campaigns based on the performance of each ad campaign on a daily and weekly basis.
Click Elements is one of the top pay-per-click marketing firms in South Florida with over 20 years of experience managing Google Ads and other paid search campaigns. With an extensive track record of success in work across a wide range of industries, we have been able to increase our clients' revenue and growth.
Your Reliable Broward PPC Marketing Specialists
Digital communication is a growing trend in the modern world, and it is not going away anytime soon. This includes Google Ads and other PPC advertising avenues, like Bing, Yahoo, etc.
To encourage quality, targeted users to visit your website and take action, you need to get your website ranked on the first page of search engines.
Whether it is a small business, a large company, a local business, an eCommerce site, or a service company, our PPC marketing team has experience working with all types of organizations.
No matter what your business objective is, Click Elements can help you reach your growth and business success. We can use PPC to encourage users to make reservations, make physical appointments, sign up for demos, contact you, fill out lead forms, and purchase products.
Contact Us Today For A Consultation
Contact Click Elements today and speak with our Broward PPC marketing specialists for a consultation.