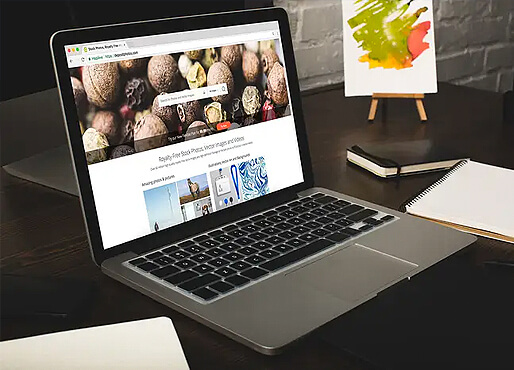 As your ultimate selling tool, it is important that you have a responsive and user-friendly website to attract quality traffic and potential new customers. Because everyone is online nowadays, hiring an experienced Boca Raton web design firm is essential to the success of your website and in generating new business and revenue.
The average individual does not think about all of the different components that go into making a website successful. Some of these components include graphic design, layout and format, mobile responsiveness, security plugins, user-friendly navigation, visible calls-to-action, and much, much more. This is where our Boca Raton web design services can take the wheel and create you a stunning and functional website that brings real results.
Beautiful Boca Raton Web Design
At Click Elements, we are a leading Boca Raton web design and web development agency that has over 12 years of experience in handling custom websites on a variety of platforms for our clients. Whether you are looking for an eCommerce site or a WordPress-based service website, we've got you covered. We establish your goals and objectives in the very beginning to ensure that we are able to produce what you are looking for in terms of your website.
Our skilled team of experts uses only the most up-to-date technology and tools when creating websites for our clients.
Invest in a Quality Website
There are many different reasons as to why a properly designed and developed website is important. Some of the most significant ones include:
Making a Good Impression
Your website is the first impression that many potential online customers will have of your business. If your website is outdated, slow, or not optimized for the best user experience, you are doing your business a disservice. With so many different websites available at their fingertips, your potential customers will venture to your competitors if they are turned off by your website.
More Credibility 
While there are some brick-and-mortar businesses that make do with Facebook and Instagram pages, a good website is a more credible factor when people decide to spend their money. If you want to be serious about expanding your online reach, a good website is absolutely the first step.
Learn More About Our Boca Raton Web Design Services
If you need a website designed from scratch or if you want to freshen up your current website, contact Click Elements today at 954-228-5826 for a consultation.