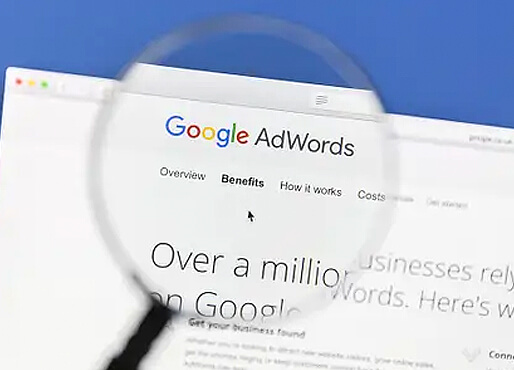 Click Elements is comprised of dedicated Boca Raton PPC marketing and SEO specialists as well as creative web designers and developers. We are focused on planning, strategizing, and creating an effective paid search campaign for your business that will put your website right in front of the eyes of your target audience. Our goal is to increase traffic, brand awareness, sales, leads, and ultimately more revenue for your business. We are committed to staying on top of the latest advancements, trends, and techniques in paid search so that we can deliver tangible results to our clients.
Experienced PPC Marketing in Boca Raton
Our Boca Raton PPC marketing specialists utilize their knowledge and experience in creating and optimizing paid search campaigns in Google Adwords for our clients over the years. We have worked with businesses of all sizes in various industries and we take what we've learned from our most successful campaigns to continually create targeted, customized, and profitable campaigns for new clients. Our years of experience researching keywords, writing engaging ad-copy, and optimizing conversion rates for clients across a multitude of different industries is what makes us the ideal Boca Raton PPC marketing agency that delivers results. We will create the perfect campaign for your website based on your needs, goals, and budget.
We constantly strive to improve our efforts by A/B testing different landing pages, page content, ad copy, images, and strategies to ensure that our clients' campaigns are performing at the highest level. Click Elements is a completely transparent Boca Raton PPC marketing agency as we make sure to keep our clients informed of everything that happens in the campaign. We provide detailed reports monthly and upon request so that our clients can always measure the performance of their campaigns by viewing impressions, clicks, leads, phone calls, website traffic, and more.  Questions are always welcome and we are just a phone call or e-mail away.
Boca Raton PPC Specialists
Having a solid online presence is essential for businesses that want to compete and be successful online. Paid search and PPC marketing is a proven, effective, and quick way to generate additional traffic, brand awareness, leads, sales, or phone calls that turn into increased revenue. Pay per click marketing is the best way to get your business found by your target audience in a short amount of time.
At Click Elements, our Boca Raton PPC specialists are dedicated and committed to helping our clients grow by utilizing their skills and experience to develop and optimize successful paid search campaigns. Our clients include small-to-medium sized businesses as as well as national corporations.
Contact Us Today For A Consultation
Contact us to learn more about our comprehensive digital marketing services and speak with our Boca Raton PPC specialists today.